Moving is exciting, but it's also a stressful, exhausting process. As if finding a new home wasn't time-consuming enough, now you have to pack up your old home and haul everything to your new space. You could do this by yourself or with the help of some friends, but there are many benefits to hiring professional movers in Gallatin TN.
Peace of mind
Hiring professional movers will put your mind at ease that everything will be taken care of properly. From packing up your home to loading the truck to unloading your boxes, we know the proper methods to ensure your items stay in quality condition and your move is efficient. Stop worrying about when you'll find the time to pack or how you're going to move heavy furniture, and let professional movers take care of the work. Plus, the Move and Junk team is licensed and insured, so you can trust that your belongings are in good hands.
Experienced
Whether your move is across town or across the country, experienced movers can help make the process go smoothly. Professional movers in Gallatin TN know what to expect and are prepared for any situation. Need help packing boxes? We know how to keep your items safe and secure. Unsure of how to load the moving truck? Professional movers know the best practices. At Move and Junk, our professionally trained moving experts have more than 20 years of moving experience and are ready to help.
Save time
You have a lot on your plate. In addition to your normal day-to-day tasks, you also have to pack up your belongings, rent a moving truck, convince friends to come help you carry boxes and furniture, and load, drive and unload the truck. Or, you could hire a professional mover, saving you time, energy, and letting you get back to other things.
Safety
Moving can require quite a bit of physical labor, including carrying heavy boxes and large furniture. It poses the risk of injury, even if you're being careful. Add in inclement weather, and you may risk slipping and falling. Instead, let professional movers do the heavy lifting for you. They know the proper way to carry items to stay safe as well as to keep your items safe from damage. They're also experienced in driving the moving truck, so you won't have to worry about driving on the highway in a vehicle you're not used to.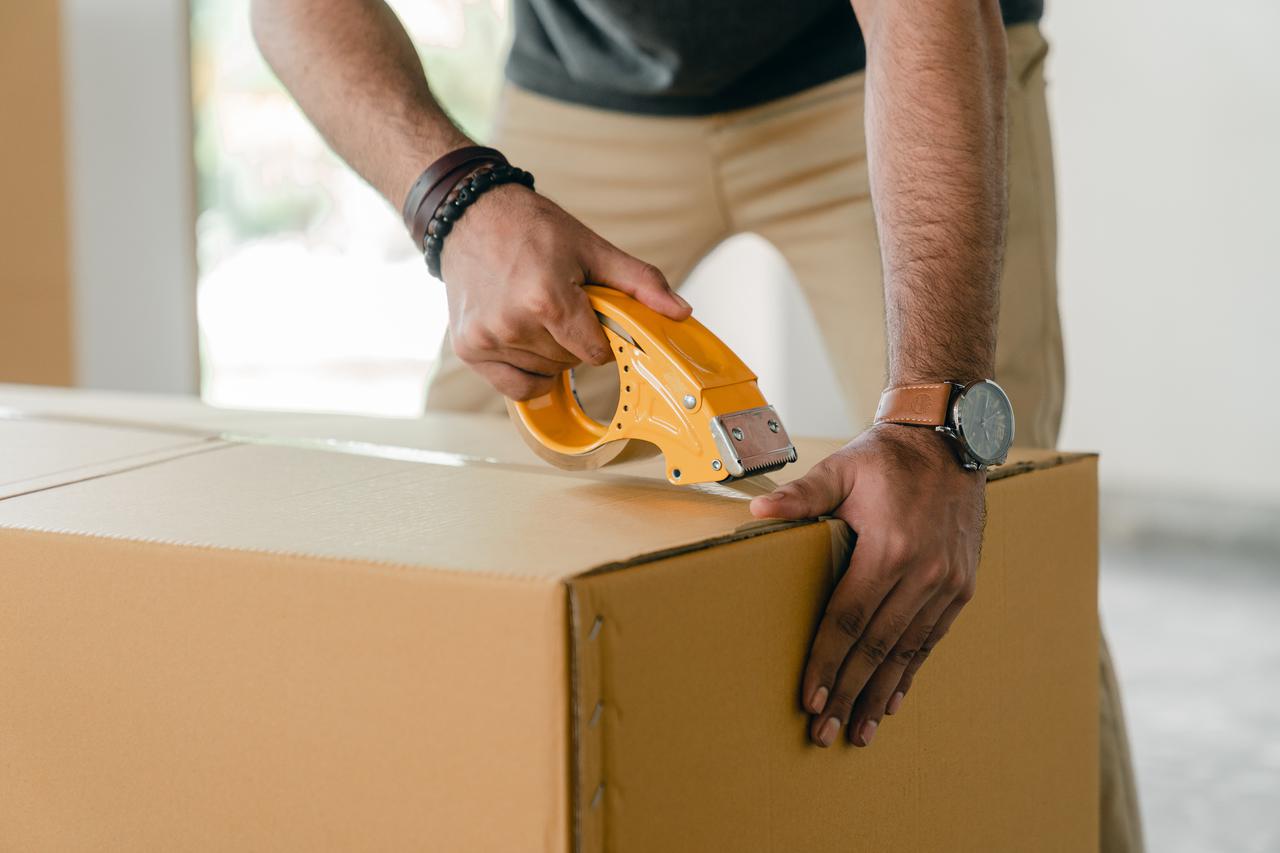 Reliable
When it comes to moving day, you could bribe your friends with pizza and hope they show up. Or, you can hire professional movers and know for a fact they will be there to help you. At Move and Junk, we pride ourselves on providing exceptional service, including white-glove packing and top-notch moving services. We're available 24/7 and have an A+ rating with clients. You can trust that we'll not only show up, but help make your entire moving process as stress-free as possible.
Efficient
We know you have lots to do. Moving shouldn't take any longer than it needs to. When you hire professional movers, you get an experienced team that's able to quickly pack, load and unload your items for an easy and efficient moving experience.
Junk hauling and storage
Depending on the moving company you hire, you may be able to benefit from additional services. For example, at Move and Junk, we provide junk hauling and storage solutions in addition to moving services, all at competitive pricing.
If you're a resident or business owner looking for professional movers in Gallatin TN or Middle Tennessee, get in touch with us for a free estimate.